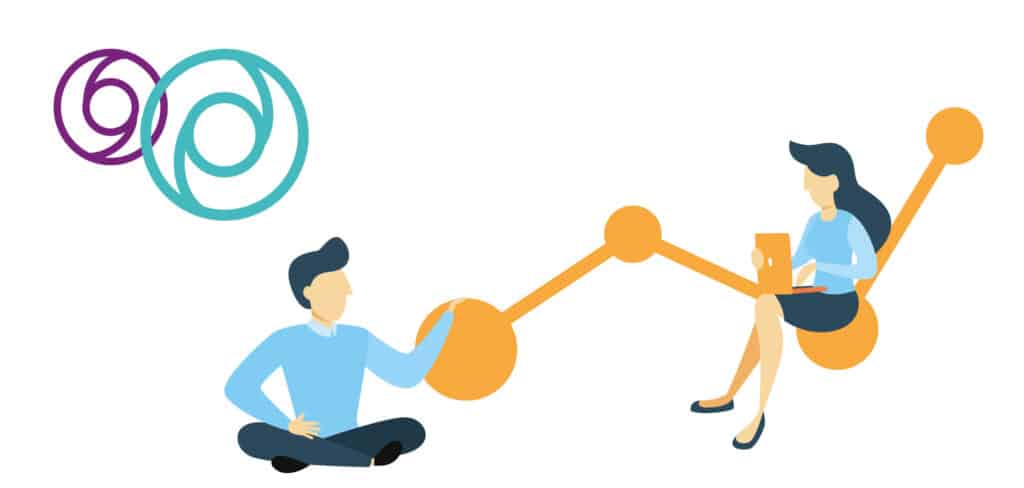 Some experts believe that print production will be dominated by just one or two 'big players' in each region and the remainder will serve relatively small localities; either outsourcing the bulk of their work, or specialising in a particular product or process serving niche markets.
If this is true, then as print service providers, we need to be asking ourselves on which side of the fence do we feel most comfortable?
Of course, not every business owner wants to grow exponentially. Many are rightly content with life-style businesses that simply provide them, or their families with a reasonable standard of living. In this instance, taking the lower risk and more economical approach of outsourcing makes perfect sense.
Lying in the middle is arguably the riskiest ground and where most printing business casualties are occurring. Many of these businesses are being hit from both sides: trying to keep expensive equipment operational but unable to price-match those with slicker operations, whilst competing at the opposite end with lower-overhead businesses who have mastered the art of outsourcing.
However, scaling a business is challenging too; in fact, of the businesses that manage to survive the early years, most never grow exponentially. Around 80% of print businesses in England, many of which have been trading for over 10 years, employ less than 10 people.
Flexpress grew by 37% or an average of £75,000 per month, especially pleasing given market conditions. However, to repeat this again this year would require us selling, producing and dispatching an average of a further £100,000 worth of work per month. A tall order; even for an ambitious company like us!
Irrespective, of the size of the challenge, with your support, our aim is to continue to grow. We'll do this by continuing to provide a range of high-demand, periodically repeatable products produced to high standards, at prices enabling a profitable resale.