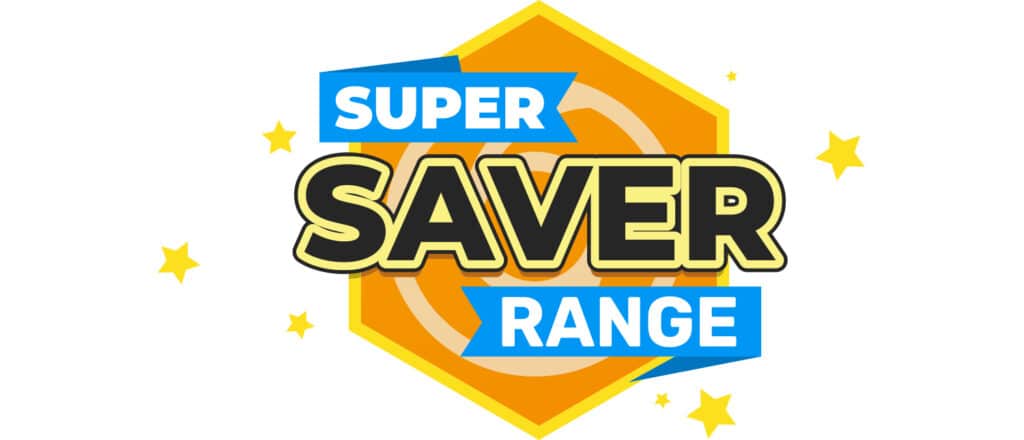 At Flexpress, we make a big thing about not sacrificing quality and service for the sake of price because ultimately, we believe this is why that, eventually, trade clients switch to us from our bigger, online competitors. However, what if on some products at least, we could be the cheapest online too?
It was this thinking that prompted the creation of our new SUPER-SAVER range: a range of super-competitive products where price, rather than numerous options, is the core focus.
Understanding that switching between unlimited sizes, materials and finishes it what adds to both cost and deadline is the reasoning behind the range, so by offering some of our best-selling products in only their most popular formats and finishes has enabled us to cut prices and turnaround times dramatically!
Our SUPER SAVERS range feature products like Matt Laminated Business Cards, 150gsm silk self-cover books and booklets, glued presentation folders and cut and pack leaflets – all at cheaper prices than any of our main 5 online competitors, and faster too! Plus, don't forget you still get the same renowned Flexpress quality and service AND FREE reward points.
Why not bookmark this page: flexpress.co.uk/super-savers