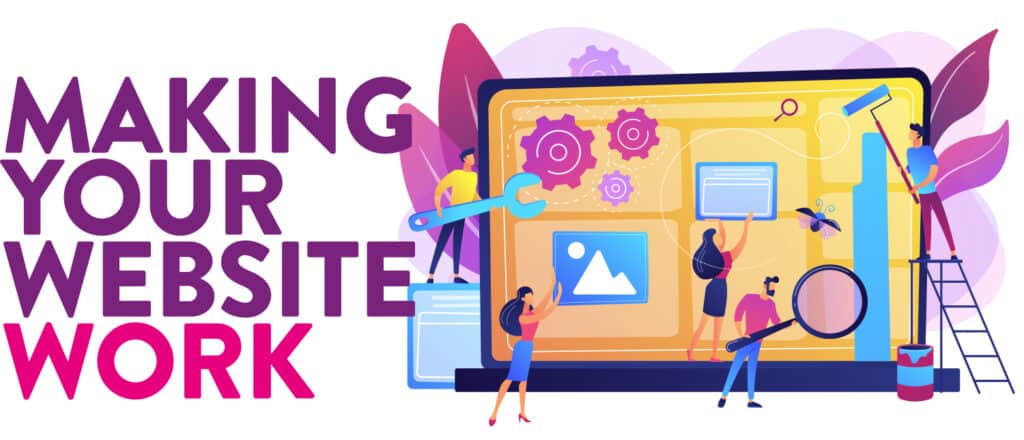 If you're website is not web-2-print, you're seriously missing a big trick. A website that sells product 24/7 is one of the easiest ways to achieve and measure return on investment. Despite this, more than half of printer's sites, are merely digital brochures, lacking even the most basic selling facilities.
At Flexpress, our website is responsible for well over 50% of our turnover and over the course of the last five years has been the main resource contributing to growth that's nearly doubled our size; despite a global pandemic.
Of course, a website alone, without a strong supporting strategy and heavy promotion is almost worthless too; nevertheless web-2-print is the future, so here we've decided to share some of the top myths preventing selling online.
It's too late: the market is already saturated
According to analysts Web-2-Print is expected to grow between 2023 and 2030 at a compound annual growth rate of between 5 to 7% whilst the market for print generally, continues to decline. Wouldn't you rather be part of a growth market than a declining one?
My competitors will know my prices
In marketing terms, it's more important to be focussed on the needs of your client, rather than worry about your competitors, and clearly most clients would like to order online. If your competitor's strategy is to base their whole pricing policy on undercutting you, you they're not much of a competitor.
It's suicidal and I can't compete
You don't have to sell everything online. Decide what you're most competitive at, and start there. Some of the most successful websites focus on selling just one product: think of Emma Mattress and decide what's your equivalent.
My customers are happier dealing with us conventionally
Maybe for now, but in case you haven't noticed, the tide is changing. Your current buyers will eventually be replaced by internet savvy ones and anyhow, there is no reason you shouldn't offer an online and a conventional service. Flexpress have been doing this successfully since 2017.
I don't have anyone who understands enough about it.
If you can build a spreadsheet, you can build an online product and there are plenty of companies that will help you design, set up, and promote, your first website.
Look for a provider who understand, and are already working with other companies in our industry as they'll have valuable knowledge about what works, and what doesn't.
Advertising on Google can be a minefield so find someone with a track record of success to help you promote your site.
We tried it once, it didn't work
Us too. Our first few attempts at Web-2-Print were unsuccessful but as the saying goes: "If at first you don't succeed…". It's important to understand that no website, left alone, will flourish.
It takes consistent effort, tweaking and nurturing to make it work, just like it does with any sales operation; including people. The difference is that once established, it will work for you night and day, never go sick, or leave you taking a bunch of your most valued clients with them.