Books and Booklet Printing
A versatile book and booklet printing service for UK wide distribution from Leicester. Flexpress produce in excess of 1.5 million books and booklets per year and cater for virtually every type and style you're ever likely to need including: staple/folded (saddle-stitched) booklets, wire bound (wiro) books and booklets and perfect bound books and booklets.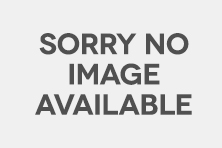 Stapled Booklets
Buy online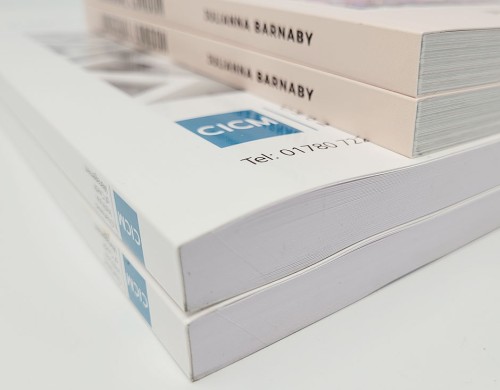 PUR Perfect Bound Books
The 'Perfect' option for thicker books! Bound using PUR adhesive for exceptional strength and flexibility and with a variety of sizes, cover weights, and inner page options - our perfect bound books, magazines or manuals are 'bound' to impress!
Buy online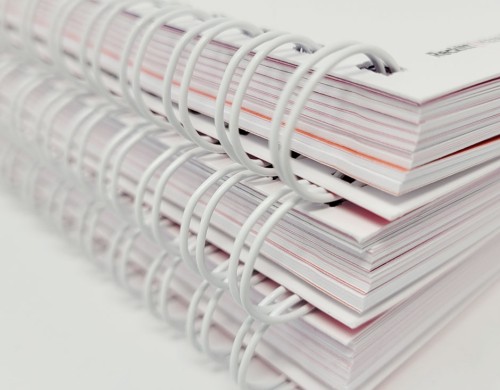 Wire-o Bound Books
Wire-o bound books are the ideal choice for training manuals, presentations, reports; in fact any book where the pages need to lay completely flat making it easy to write in them or leaving both hands free for typing.
Buy online