Pocket Folder Sample Pack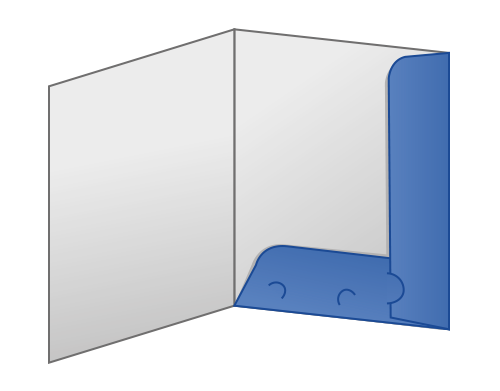 The quick, easy but high-quality and low cost document folder with a choice of 3 styles.
Simple self-assembly interlocking design
Flat-packed for easy storage
Holds up to 10 sheets of 80g paper
Fits a standard C4 size envelope
Comprehensive unbranded sample pack available
See the 'More Details' tab for further information.
No feedback is currently available
Submit and approve your artwork in:
03/03/2020
Or collect this date after 4pm
Excludes Bank Holidays and the Christmas Break
Request your sample pack of 20+ of our folder styles.
A handy sales tool to show your clients
Both A4 and A5 samples
Unbranded printed and laminated samples also included
Quick reference guide
All available to order through this website
Compeletely FREE to print resellers
Products
Format
PROD_CUSTOM4